Dear Members and visitors of Harmonium et Anches libres,
First of all please apologize for contacting you in English since I can understand French only to a certain extent (sometimes I need Google translator) but cannot speak it. Anyway I'm sending you best regards from the western part of Germany and as a "hello" I would like to should show you one piece of my small harmonium collection. To be honest, my ability of playing is still at the beginning but I love these instruments very much and this motivates me to improve.
In my parish here at Duesseldorf there is a small group of harmonium friends - one is our church musician (who loves especially French composers), onother one is a professional restorer and composer (also of harmonium music) without whom we could not revive this instrument any myself - a plain 'amateur'. Our common target is to promote harmonium music and a few months ago we already started first initiatives to do that. Apart from that you should know that especially Rossini's "Petite Messe Solennelle" is becoming more and more popular here - bringing additional interest to these instruments.
Today I would like to present you a Balthasar-Florence from about 1885. It was formerly in a chapel of a school at Verviers (Belgium). About 20 years ago a teacher brought it to his home because the chapel was converted into an assembly or class room. Since middle of last year it was a pure piece of decoration and in a non-working condition. Especially the bellows had to be renewed completely while mechanism, tongues and other interior parts were in a surprisingly good condition. After some months of repair we now use it from time to time in one of our churches for sunday services or concerts. (Thanks a lot to 'Harmoniums en Peril' who kindly provided me with some spare parts).
The composition is as follows (440 reeds in total):
(O) Forté
(V) Vibrateur
(S) Sourdine
(H) Harpe Éolienne 2'
(4) Basson 8'
(3) Clairon 4'
(2) Bourdon 16'
(1) Cor Anglais 8'
(P) Percussion
(E) Expres​sion(P) Percussion
(1) Flute 8'
(2) Clarinette) 16'
(3) Fifre 4'
(4) Hautbois 8'
(M) Musette 16'
(C) Voix Celeste 16'
(B) Baryton 32'
(S) Sourdine
(V) Vibrateur
(O) Forté
It is amazing to see that this harmonium has a lot in common with the "Balthasar-Florence catastrophique" presented in another blog: The production numbers of both instruments are very close and they look very similar. They even show the same mistake(?) at one of the porcellains because if you compare the photos you will recognize that both instruments have '(0) Musette' as designation (instead of 'M', as usual).
Here is a series of photos showing you the progress of the restauration work: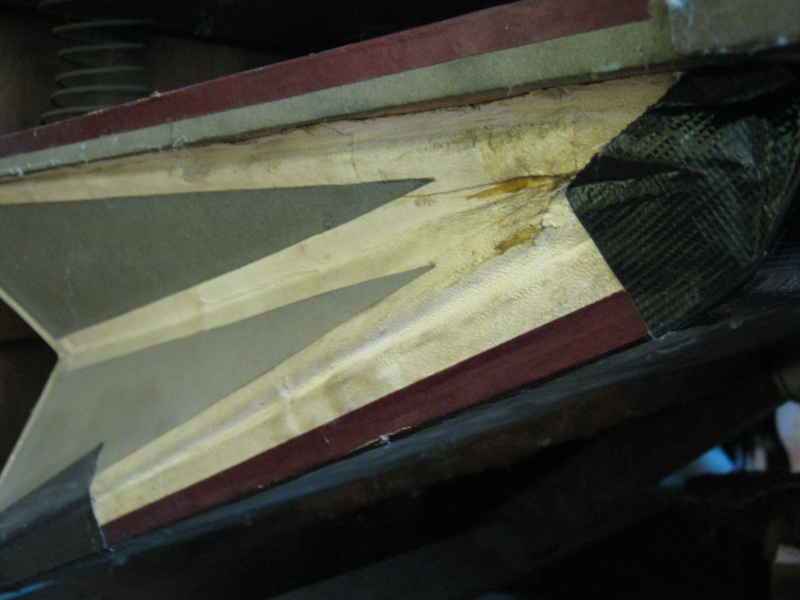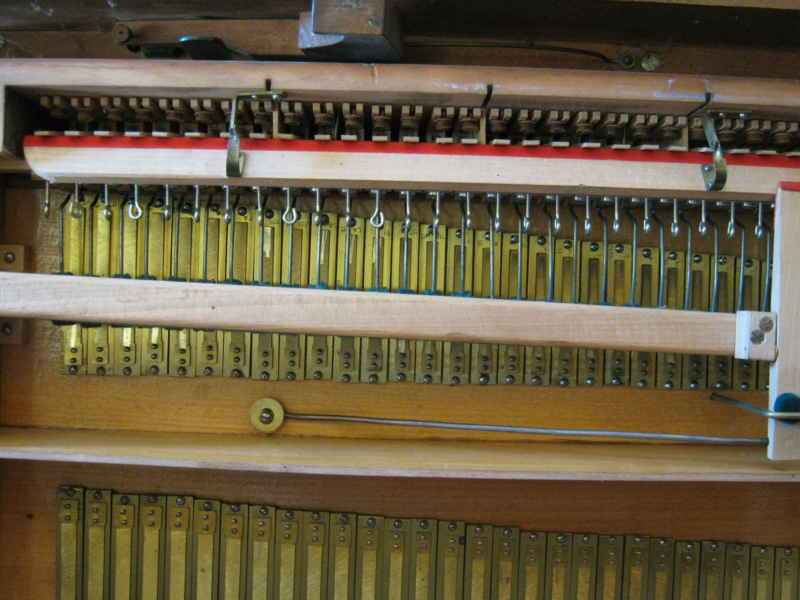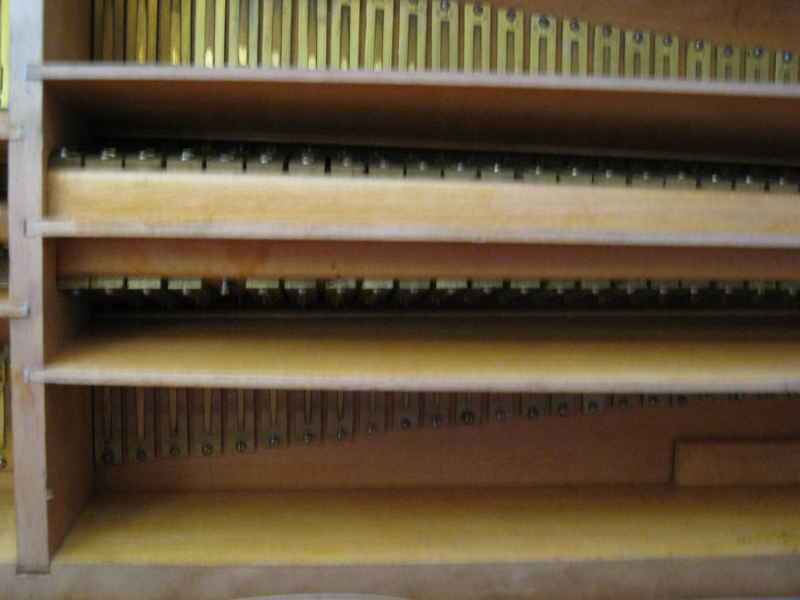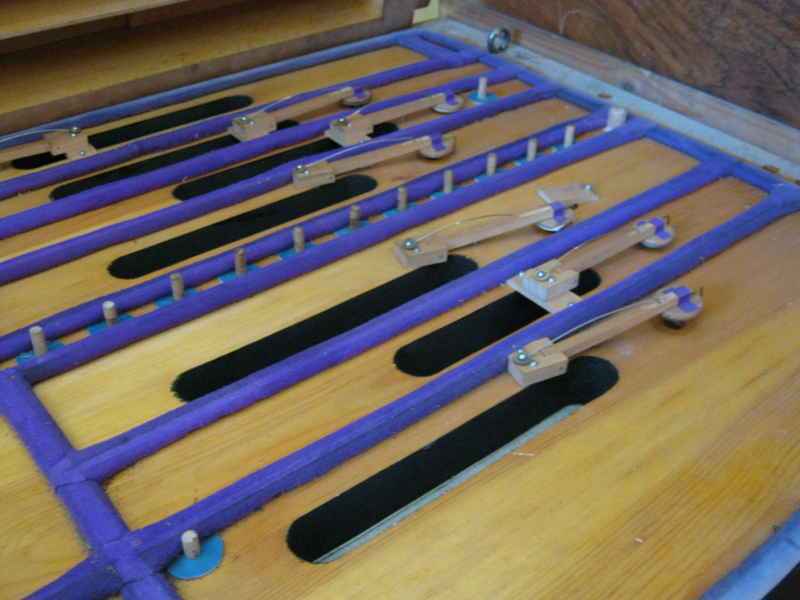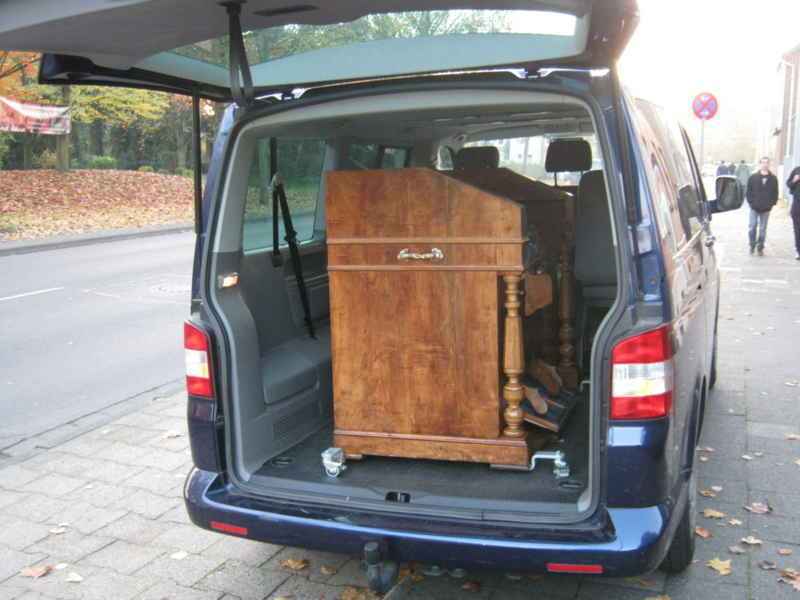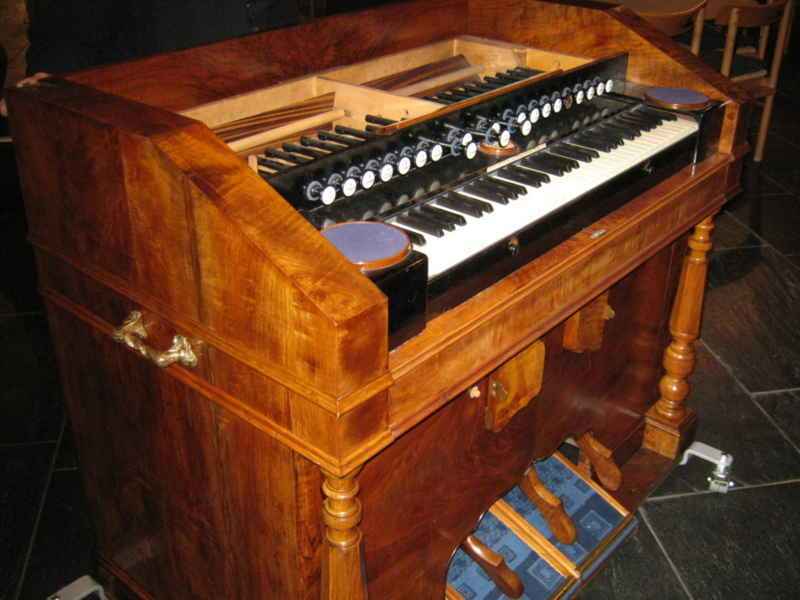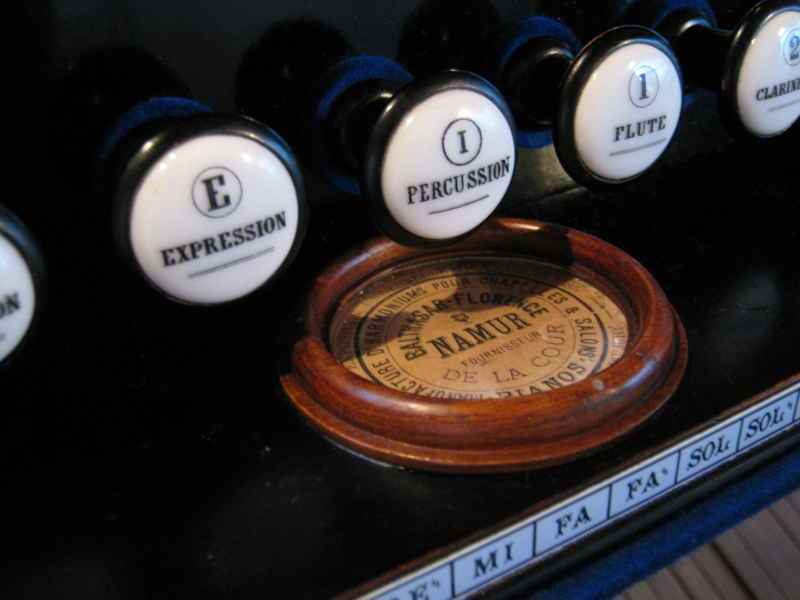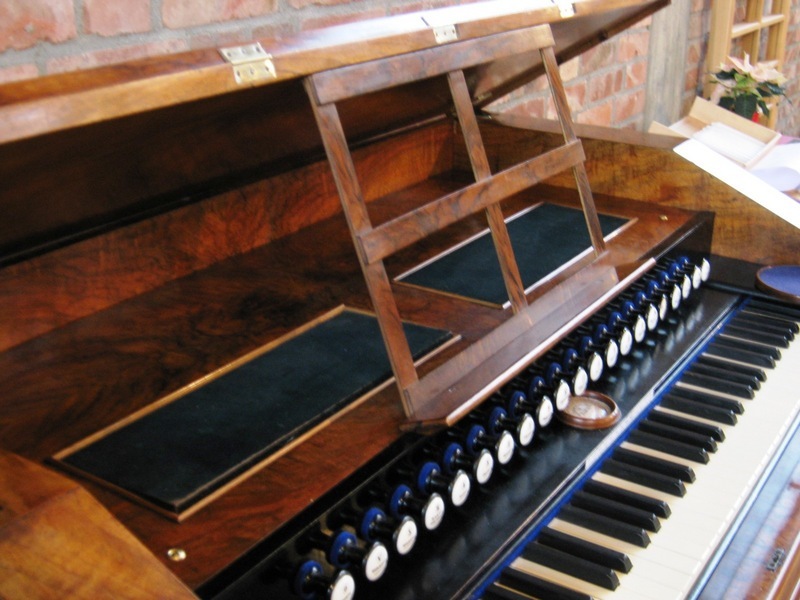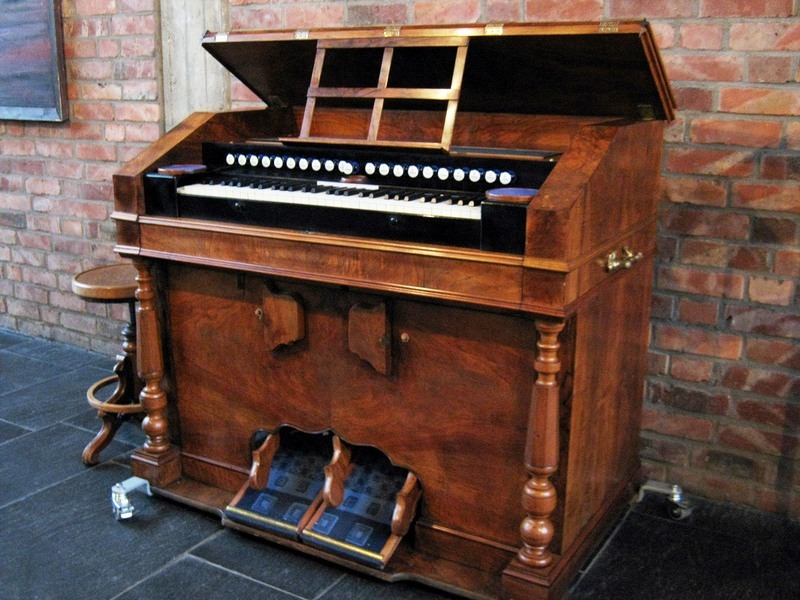 Best regards to all.
'Duesseldorf'